OUR PASTOR
PASTOR KEVIN CAVANAUGH
Pastor Cavanaugh has been serving at the Valley Baptist Church for 13 years. On May 9th, 2013 he became the pastor of the Valley Baptist Church and Ministries. Pastor Cavanaugh and his wife Christina have been married for thirteen years and they have four children Patrick, Jackson, Mattis, and Gracie. For ten years Pastor Cavanaugh trained under Dr. Sal Yannizzi. Pastor Cavanaugh enjoys passionately preaching and teaching the Word of God as well as counseling and discipling those God has called him to serve. Valley Baptist Church has a rich heritage of blessing and fruitfullness under the leadership of several great pastors, and our heartfelt desire is to continue in the same.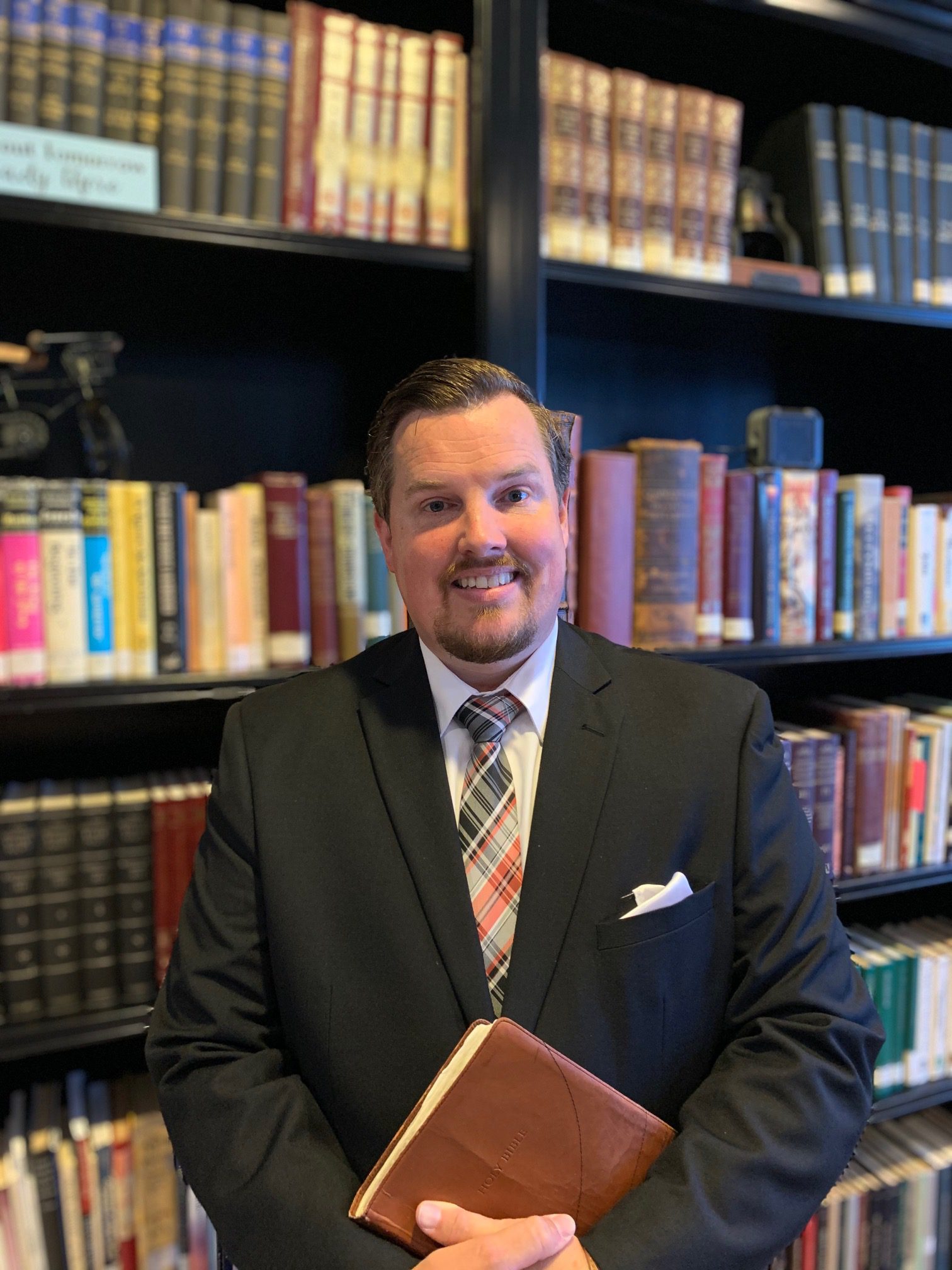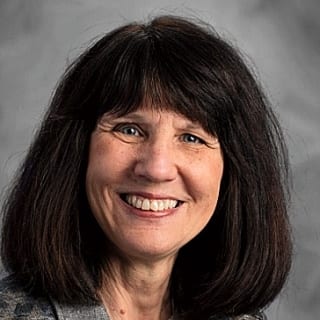 mrs. marly behrens
Valley Christian School Administrator
Marly Behrens is a great asset to our ministry. Her primary responsibility is curriculum coordinator and classroom management for the Valley Christian School. She is diligent, and faithful in her service both to the school and church. She is the wife of the late Dr. Bill Behrens. Together they served more than 15 years here at Valley. We count it a privilege to have Mrs. Behrens serving with us.
Office Phone: 610-380-1600
Email: [email protected]