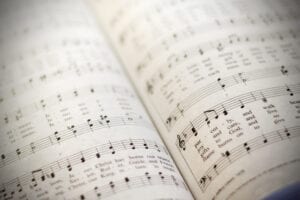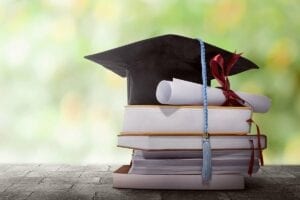 Here at VBC we love our Kids. Each sunday we go out into the highways and hedges and bring the kids in! We have a wonderful team of workers that love to influence the next generation for Jesus Christ. Call today if your intersted in riding the church bus!
Each week here at VBC there are multiple opportunites to go out into our community and spread the Gospel. People need Jesus and the members of VBC are faithful in the soulwinning ministry.
Valley Christian School is a private school for the members of Valley Baptist Church for ages K5-12th grade.  
Our VBC family is so thankful for our Seniors! 
Our VBC childrens ministry is so exciting and focuses on training the next generation to be faithful servants of the Lord. There is classes for all ages. Infants to 6th grade. Come enjoy our clean facilities and well qualified staff that are willing to help your family in any way. 
Valley Baptist Church follows the Lords command to go into all the nations and preach the Gospel. We are so thankful for our missionaries that we support, and their faithfulness in spreading the love of Jesus Christ around the world.
The desire of the music ministry of Valley Baptist Church is first and foremost to Glorify the Lord. Here at VBC our music is doctrinal, spiritual and revivalistic.