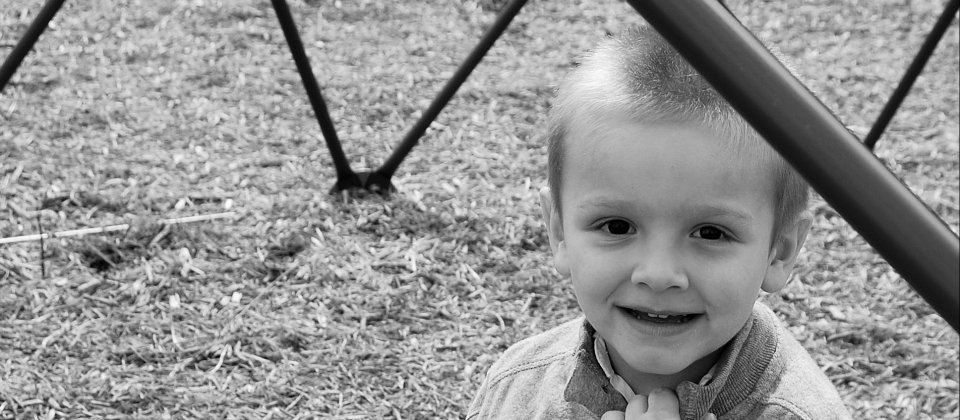 Adult Classes
Adults have the opportuntiy to pick from two Sunday school classes. The classes are smaller group settings, where you are invited to meet people, hear teaching from God's Word, and enjoy a delicious breakfast. The best way to get to know people at Valley Baptist Church is to join us for one of the adult classes.
Teen Classes
We have and exciting program here at Valley for our teenagers. Each Sunday teens gather to enjoy fellowship with teens their age, and hear an in-depth lesson from Gods Word that is applicable to their lives at this time and to prepare them for the future. Teens attend Sunday school for one hour and then the preaching service with their parents.
Children's Classes
For ages 4 through 6th grade we have exciting sunday school classes for your child to attend. For one hour they will learn memory verses, hear from Gods Word, play games and much more. During the 11:00 preaching service, we have a Childrens Church staffed by friendly, well qualified teachers that will make your childs visit to Valley most exciting.
Nursery
Here at Valley we have highly staffed nurseries for ages 3 and under. During every service there are clean, safe facilities for you to bring your child. Even at a young age they will hear Bible lessons and sing God honoring music. For the infants,each mother will need to provide a cell phone number so that the nursery attendants can contact you if there is a need. These classes are staffed with trained, friendly, and well qualified teachers who will make church exciting and memorable for your child.